2018/19
Organ Recital Series
A quartet of star organists shakes Walt Disney Concert Hall to its rafters.
4 Events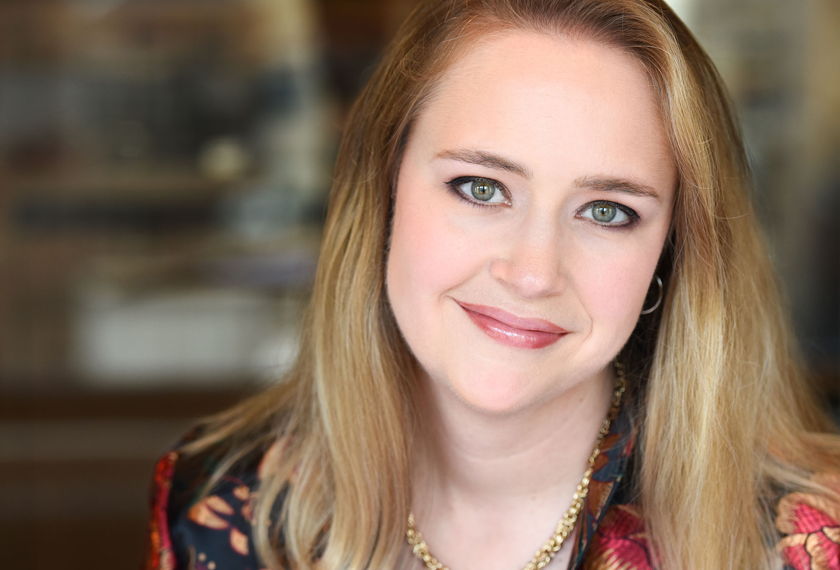 Renée Anne Louprette
The celebrated organist makes her Walt Disney Concert Hall debut.
Learn More
Program
Eve BEGLARIAN: World Premiere
Additional works to be announced
Artists
Renée Anne Louprette

performer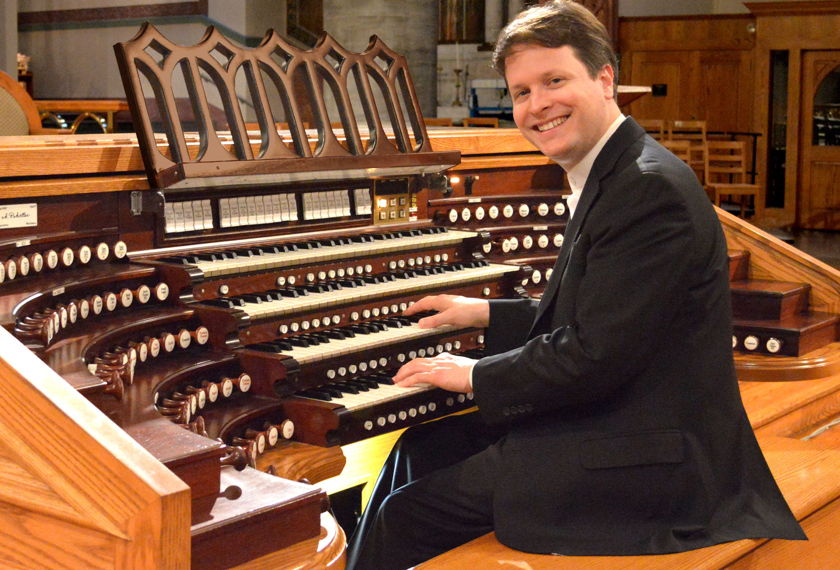 Paul Jacobs
The first organist ever to receive a Grammy® will astound and delight you!
Learn More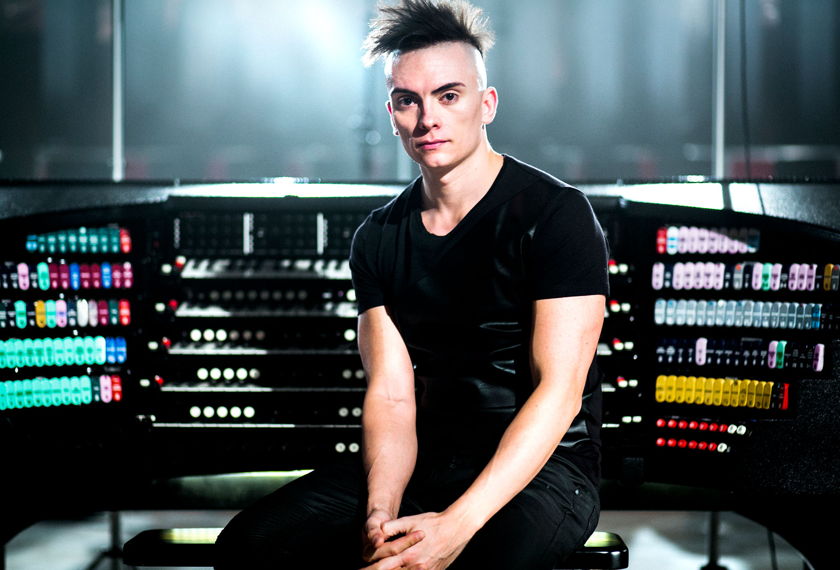 Cameron Carpenter
This smasher of cultural and classical music taboos is a game-changer!
Learn More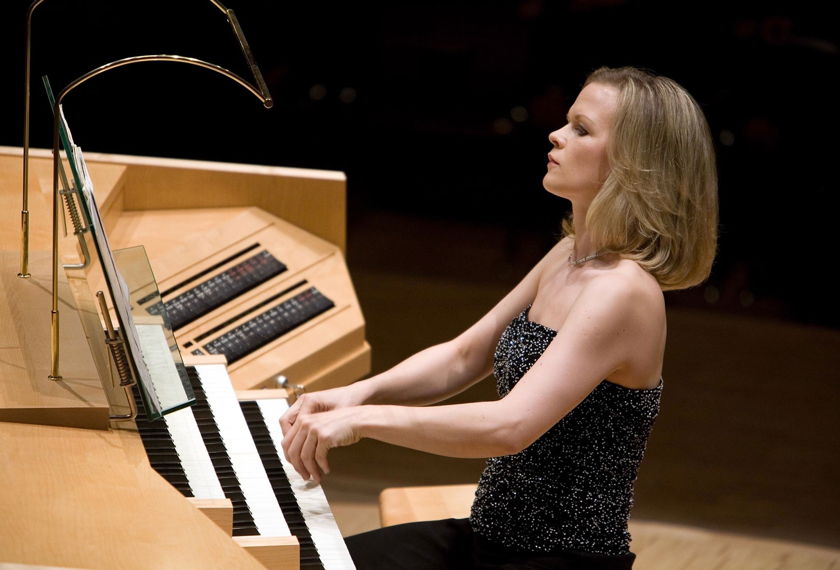 Iveta Apkalna
Discover why this Latvian organist has redefined her instrument and achieved star status worldwide.
Learn More