A quartet of star organists shakes Walt Disney Concert Hall to its rafters.
4 Events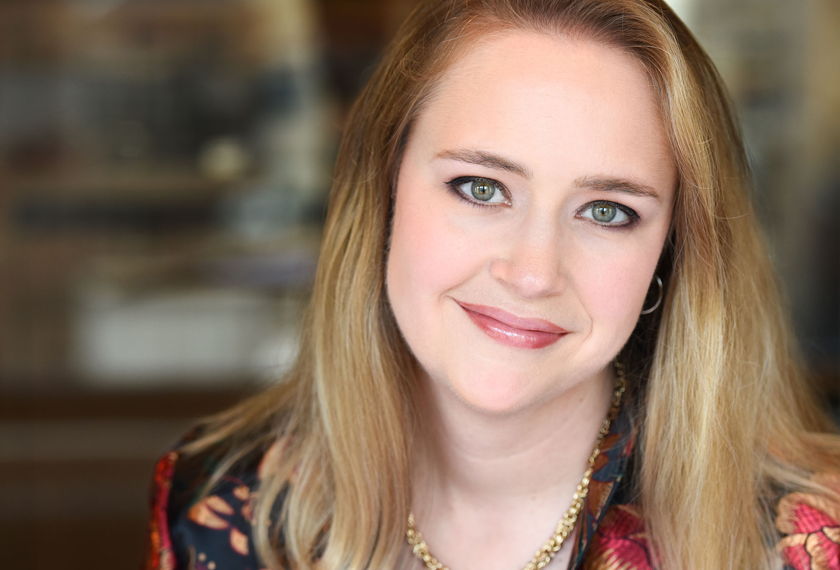 Renée Anne Louprette
The celebrated organist makes her Walt Disney Concert Hall debut.
Learn More
Program
BACH: Prelude and Fugue in G major, BWV 541
MARAIS (trans. Louprette): Alcyone: Suites des airs à joüer
TRADITIONAL (arr. Goff & Louprette): Lament for Limerick – The Rolling Wave
Eve BEGLARIAN: Were You at the Rock? (world premiere, LA Phil commission)
Intermission
ALAIN: Litanies
TRADITIONAL (arr. Goff & Louprette): The Angel's Share – An Buachaill Caol Dubh
DURUFLÉ: Suite for Organ, Op. 5
Artists
Renée Anne Louprette

organ

Ivan Goff

uilleann pipes and Irish flute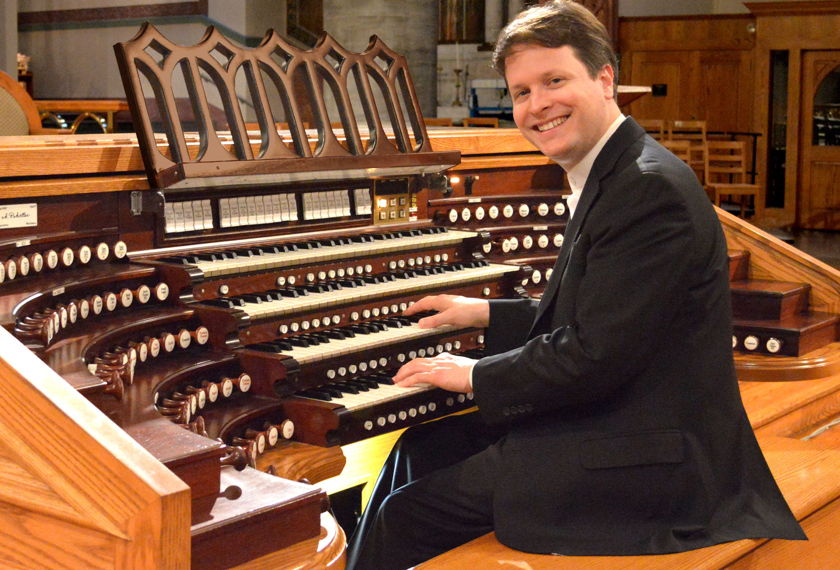 Paul Jacobs
The first organist ever to receive a Grammy® will astound and delight you!
Learn More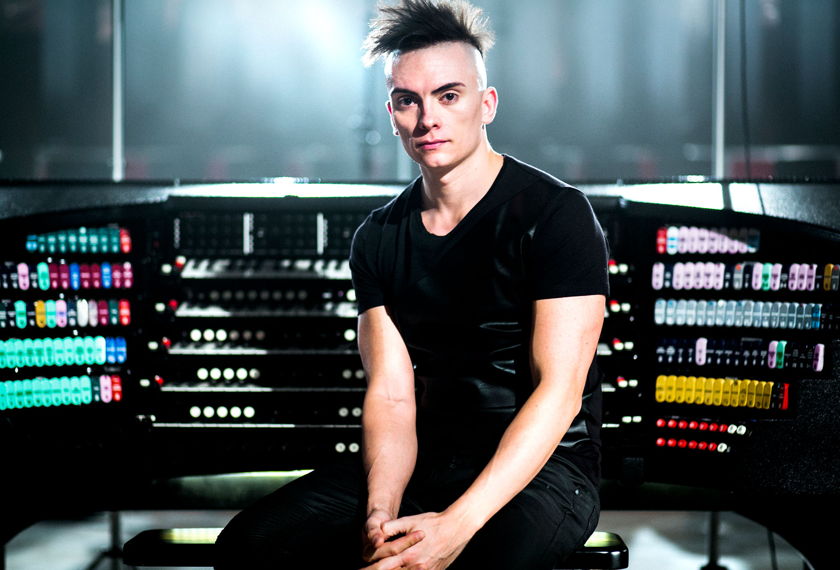 Cameron Carpenter
This smasher of cultural and classical music taboos is a game-changer!
Learn More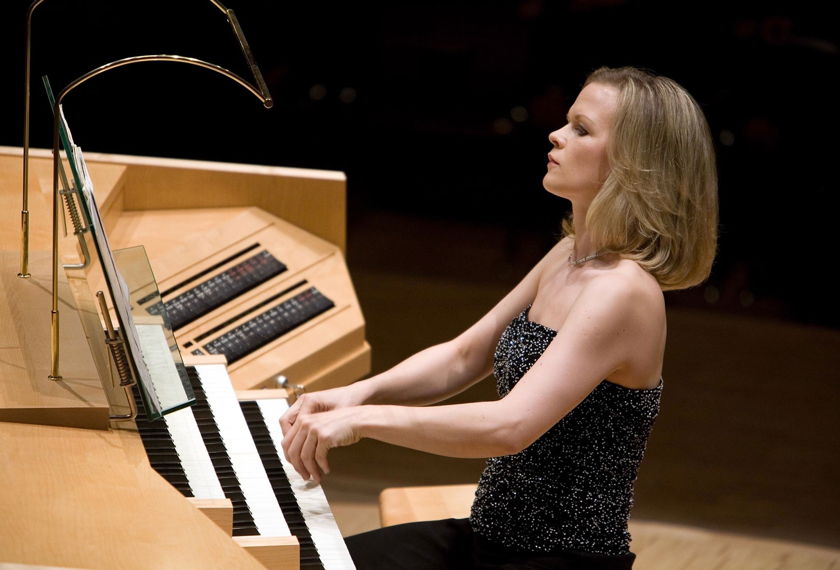 Iveta Apkalna
Discover why this Latvian organist has redefined her instrument and achieved star status worldwide.
Learn More