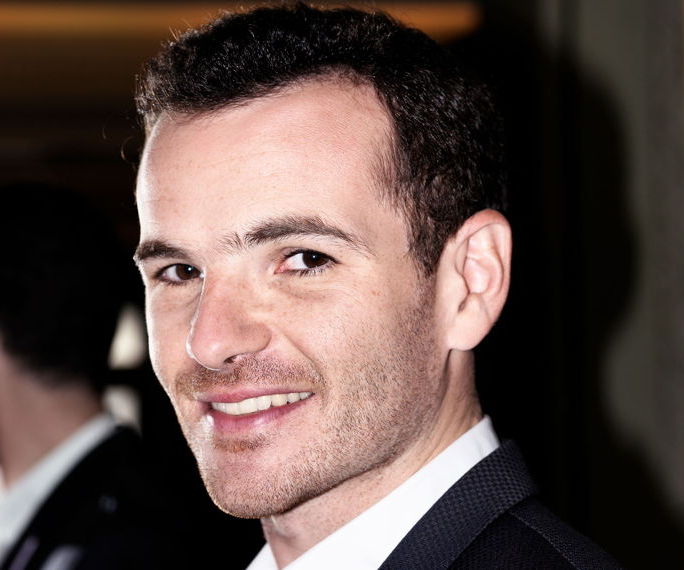 Brahms and Dvořák
Thu / Mar 22, 2018 - 8:00PM
It's a singular night of show-stopping talent and beloved Romantic masterpieces.
No Longer Available
Sponsored By
About this Performance
Brahms and Dvořák are inextricably linked, and not just because Brahms was so supportive of the younger composer. They inhabited similar sound worlds, a blend of Romantic impulse within Classical forms that was a far cry from the progressives of their day, i.e., Liszt and Wagner. Brahms chose the title Tragic Overture to convey the dark, turbulent character of the piece, which is self-contained, not a prelude to a larger work. Our gifted Principal Concertmaster takes the spotlight for another richly melodic Romantic composition, Max Bruch's evergreen concerto. Finally, the mood lightens for the Bohemian exuberance of Dvořák's tuneful Eighth Symphony. We welcome back our former Resident Conductor Lionel Bringuier to preside over this sumptuous Romantic program.

This evening's performance is made possible in part by the generous support of the Kohl Virtuoso Violin Fund.
Programs, artists, dates, prices, and availability subject to change.
Drinks in The Garden

Event starts at 6:30PM

Set the tone for your night with Drinks in The Garden. Enjoy a drink on us in the lush and leafy ambiance of Walt Disney Concert Hall's rooftop garden.
Subject to cancellation due to weather conditions.

Upbeat Live with Thomas Neenan

Event starts at 7:00PM

Before the concert, some of the sharpest musical minds around – including members of the LA Phil – guide you through the evening's music, complete with a Q&A session for any lingering questions. This free event is held in BP Hall, accessible after your ticket is scanned.