Program
Helen GRIME

Meditations on Joy (U.S. premiere, LA Phil commission)
Intermission
About this Performance
Music Director of the Vancouver Symphony Orchestra Otto Tausk leads Helen Grimes' U.S. premiere and the gloriously tuneful Third Symphony of Johannes Brahms with its unforgettable and bittersweet third movement. Joining Tausk is fellow Dutch musician violinist Simone Lamsma who performs Bruch's most successful work, his melodic First Violin Concerto. "Simone Lamsma played splendidly, with crisp clarity and brightly radiant sound, conveying both the rhapsodic fervor and intriguing pensiveness of the music" (The New York Times).
See other concerts in this series
Programs, artists, dates, prices, and availability subject to change.
Enhance Your Experience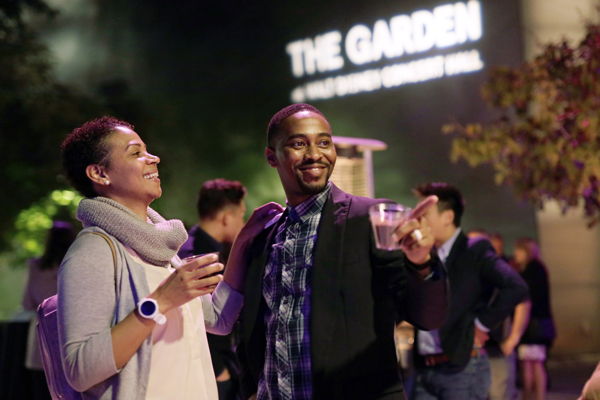 Drinks in The Garden
Event starts at 6:30PM
Set the tone for your night with Drinks in The Garden. Starting at 6:30pm, you can enjoy music and your first drink on us in the lush and leafy ambiance of Walt Disney Concert Hall's Blue Ribbon Garden.
Subject to cancellation due to weather conditions.
Learn More