About this Performance
Berlioz' Fantastic Symphony plays right into Mehta's strengths of highlighting drama and color in the orchestra, bringing to life the saga of the drug-addled, love-obsessed artist who meets a hair-raising end.
Mehta opens the concert with a work he has conducted around the world, the late George Crumb's song cycle Ancient Voices of Children on poems of Federico Garcia Lorca offers a transcendent phantasmagoria of sounds and silence.
See other concerts in this series
Programs, artists, dates, prices, and availability subject to change.
Enhance Your Experience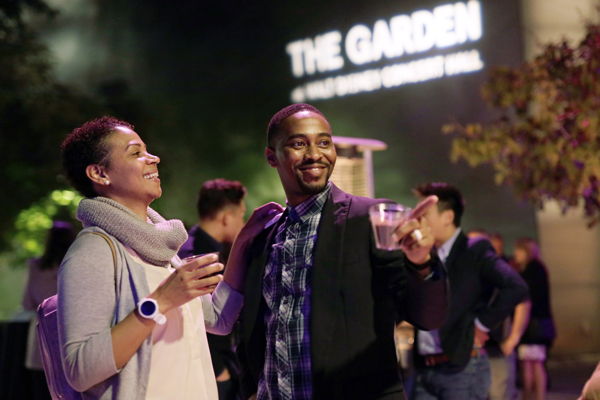 Drinks in The Garden
Event starts at 6:30PM
Set the tone for your night with Drinks in The Garden. Starting at 6:30pm, you can enjoy music and your first drink on us in the lush and leafy ambiance of Walt Disney Concert Hall's Blue Ribbon Garden.
Subject to cancellation due to weather conditions.
Learn More