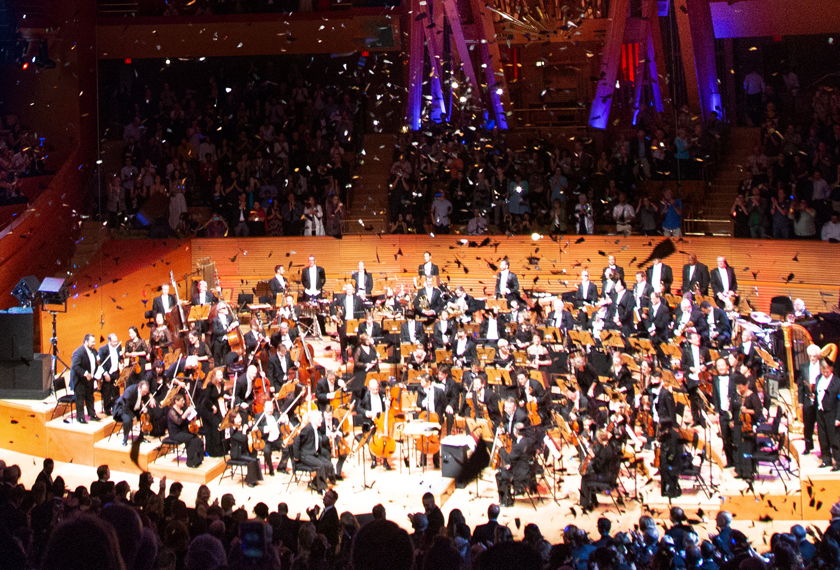 UP NEXT
---
2019/20 Season Overview
As we enter our second century, we are committed to working with the incredible array of artists who bring much-needed replenishment and room for thought into our lives as individuals and as members of a broader community.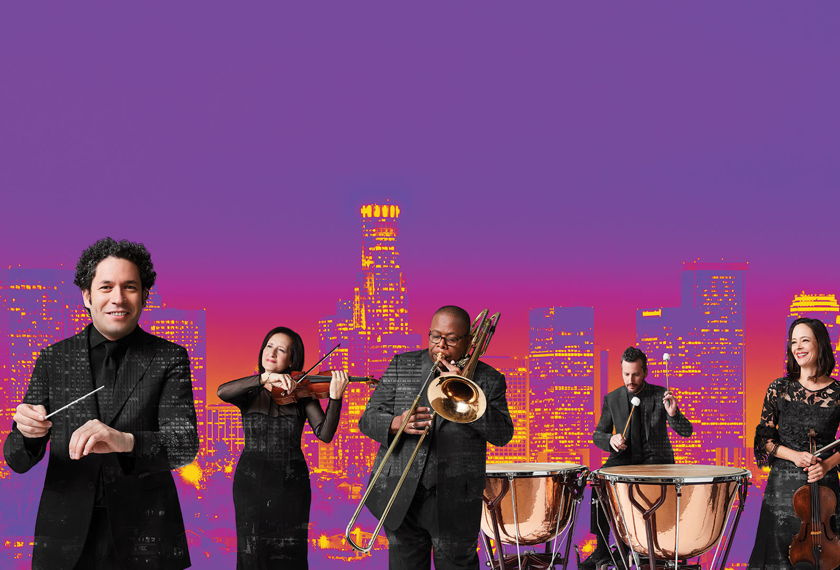 2018/19 Season Overview
The LA Phil has redefined what an orchestra can be. For our 100th season, we've invited friends both old and new to Los Angeles to help us celebrate the artistic spirit and virtuosity inspired by the city we call home.
Explore LA Phil 100: Centennial Reflections. A monthly publication highlighting the concerts, stories, musicians, and movements from the LA Phil's past that hold a connection to the artistic programming for its 100th year.