Artists
Oliver Leith

composer

GBSR Duo, George Barton and Siwan Rhys

Anna Morrissey

co-director

Grace Smart

set design

Prema Mehta

lighting design

Sound Intermedia

sound designer

Agathe Rousselle

Blake

Mimi Doulton

Delivery Driver and Housemate

Patricia Auchterlonie

Superfan

Edmund Danon

Housemate

Henry Jenkinson

Magician
About this Performance
Blake a successful musician, has recently escaped rehab to return home. The safety of his house is soon disrupted by a slew of unwelcome guests—an insistent delivery worker, a pair of Mormons on a mission, a chorus of scrounging friends, and the ominous figure of the property's groundskeeper. Matters are made worse by the never-ending phone calls from his Manager and presence of a Private Investigator and Superfan stalking nearby. Blake responds by hiding and disassociating from his surroundings.
As the chaos around him reaches an apex, a ghostly apparition or a magician appears before Blake offering him a way out—in the form of a bullet. Blake is left alone—at last—with nothing to confront but himself. Realizing he is existentially trapped, he chooses to end it all, and with his death, the last days are over.
This concert includes sung English and English supertitles.
This performance is generously supported by Raulee Marcus and the Marcus Fund for New Music.
Last Days is a Royal Opera House production, co-commissioned with the Guildhall School of Music and Drama, based on the film Last Days written and directed by Gus Van Sant and produced by HBO Films.
See other concerts in this series
Programs, artists, dates, prices, and availability subject to change.
Enhance Your Experience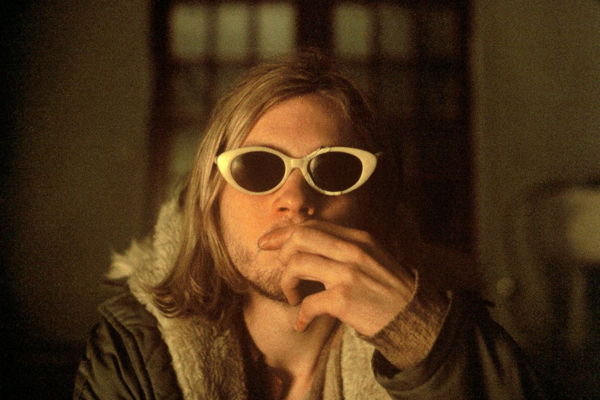 Last Days Film Screening
Catch a free screening of the film Last Days (2005) followed by a conversation between Gus Van Sant, the film's director, and Matt Copson, the co-director of the opera adaptation of the film at Vidiots Foundation on January 25.