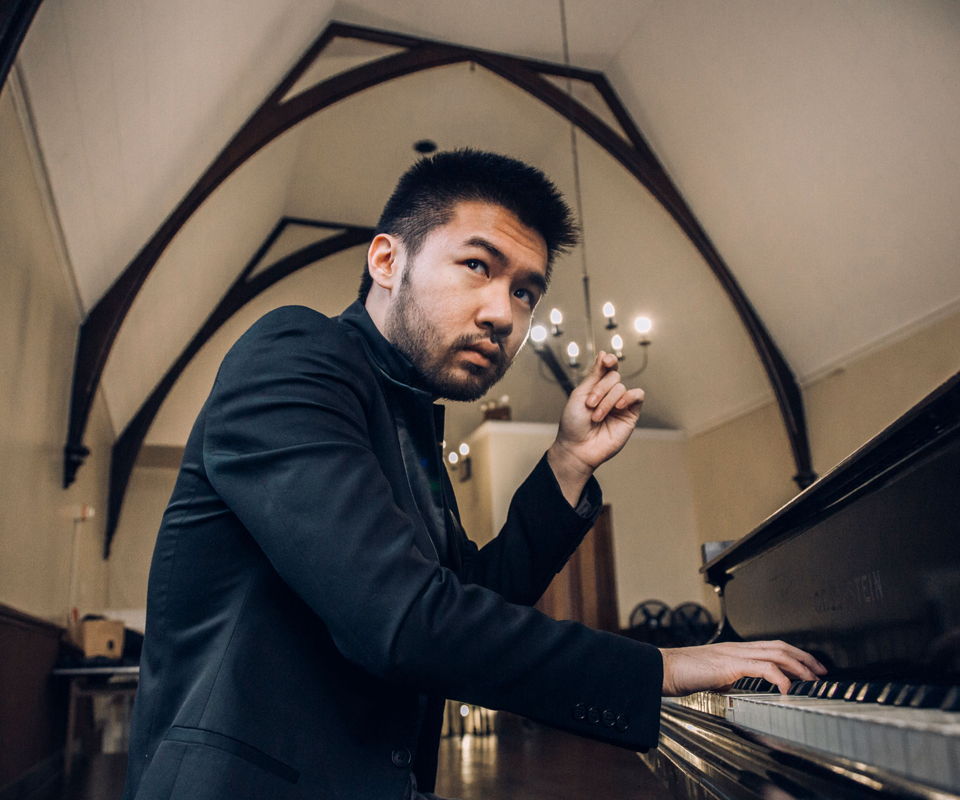 Power to the People!
Conrad Tao
Tue / Mar 10, 2020 - 8:00PM
Be knocked out by a 20th-century solo masterpiece.
No Longer Available
About this Performance
Pianist Conrad Tao, whose talents are rooted in both standard and experimental repertory, displays his expertise on this recital that features Frederic Rzewski's epic The People United Will Never Be Defeated! and Which Side Are You On?
The Power to the People Festival is generously supported in part by Margaret Morgan and Wesley Phoa, GRoW @ Annenberg, the Frank Gehry Fund for Creativity, and by an award from the National Endowment for the Arts.
See other concerts in this series
Programs, artists, dates, prices, and availability subject to change.
Power to the People! festival
From subversive statements to songs of solidarity, music has always had a role to play in the movements that shift attitudes and shape nations. Join curators Gustavo Dudamel and Herbie Hancock in a celebration of the music that moves mountains. We invite you to join the conversation.