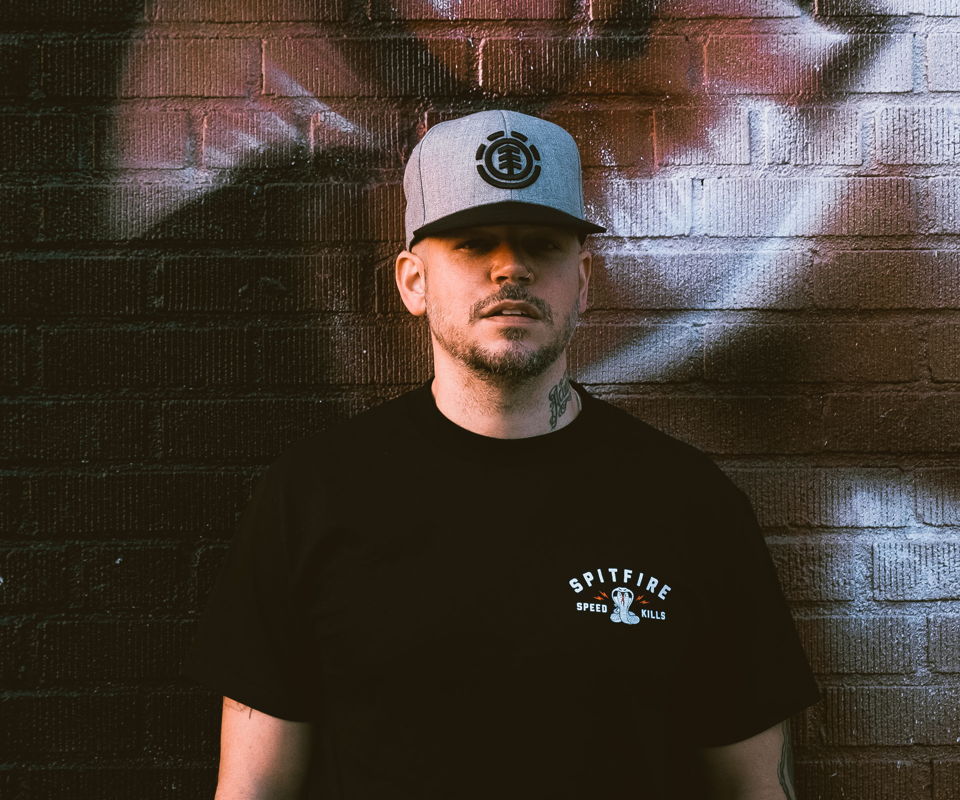 Power to the People!
Residente
with Gustavo Dudamel and the LA Phil
Sat / Mar 7, 2020 - 8:00PM
One of the most highly decorated Latin artists of all time reckons with broken systems and gives voice to social concerns.
No Longer Available
Program
Residente with the LA Phil
About this Performance
Puerto Rican rapper, writer, and producer Residente is the winner of 25 Latin Grammys®, more than any other Latin artist in history. First rising to prominence with the socially minded rap group Calle 13, his commitment to justice is central to – and inseparable from – his music. He moves gracefully from the heartbroken to the empowered, incorporating traditional Latin American instrumentation and textures into high-powered hip-hop. "Artists have the responsibility to speak out through their work," he says, and his dedication to education and native rights in Latin America led to his being given the 2015 Nobel Peace Summit Award. This powerful performance with the LA Phil and Gustavo Dudamel highlights the passion and power that's central to his work – and his life.
The Power to the People Festival is generously supported in part by Margaret Morgan and Wesley Phoa, GRoW @ Annenberg, the Frank Gehry Fund for Creativity, and by an award from the National Endowment for the Arts.
Please note: There is a 4 ticket limit to this performance per household.
Programs, artists, dates, prices, and availability subject to change.
Enhance Your Experience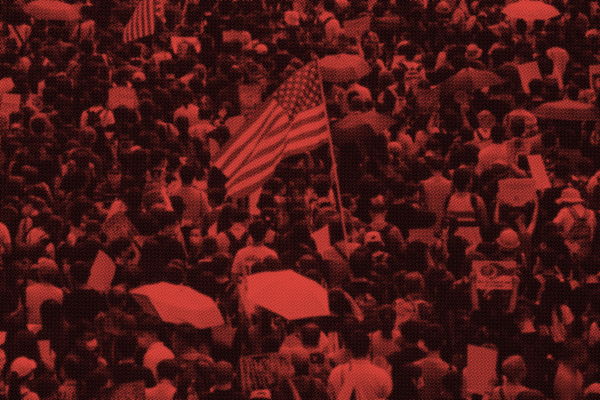 Before the concert: Get inspired and get active with our Action Hall
Event starts at 7:00PM
Featuring a protest memorabilia exhibit, voter registration, self-portraits, letter-writing stations, and more.
Power to the People! festival
From subversive statements to songs of solidarity, music has always had a role to play in the movements that shift attitudes and shape nations. Join curators Gustavo Dudamel and Herbie Hancock in a celebration of the music that moves mountains. We invite you to join the conversation.