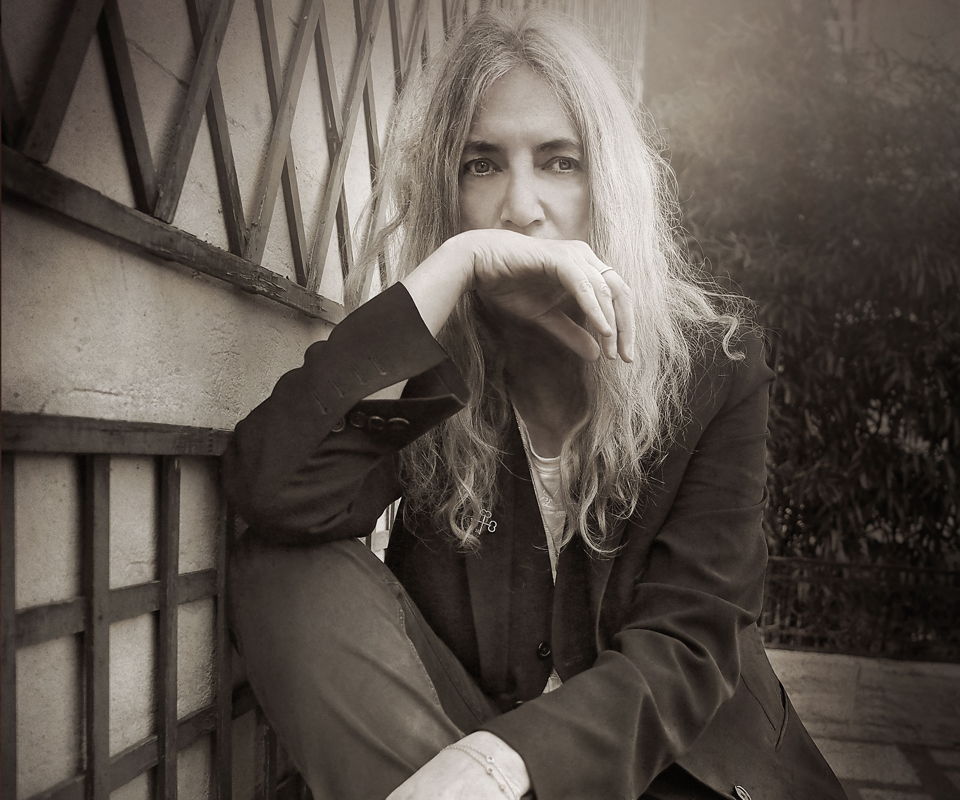 Power to the People!
Patti Smith and Her Band
Fri / Mar 6, 2020 - 8:00PM
The poet laureate of punk rock celebrates the power of humanity at Walt Disney Concert Hall.
No Longer Available
About this Performance
From the iconic opening lines of her debut album, 1975's Horses, Patti Smith's music has been driven by her belief in the power of rock 'n' roll. She was involved in the earliest days of punk rock in New York City, but her music has always cast a wider aesthetic net, taking in elements of reggae and jazz alongside garage rock and free improvisation. While Rolling Stone would go on to rate Horses among the 50 greatest albums of all time, she's also an accomplished author, with her memoir Just Kids winning the National Book Award for Nonfiction in 2010. Her new book Year of the Monkey, is a dream-filled travelogue of her 70th year.
Her work as a songwriter, poet, photographer, and visual artist is united by her relentlessly humanist perspective. She has an uncanny ability to find humanity among the devastation of war and torture, and her 1988 hit "People Have the Power," a celebration of our collective ability to "redeem the work of fools" and pursue righteousness, has become an international protest anthem.
The Power to the People Festival is generously supported in part by Margaret Morgan and Wesley Phoa, GRoW @ Annenberg, the Frank Gehry Fund for Creativity, and by an award from the National Endowment for the Arts.
4 ticket limit per household, email address, IP address, and credit card. Tickets are not exchangeable, transferrable or to be resold. Tickets purchased beyond the limit or found on secondary market sites will be cancelled. By purchasing tickets to this event, you agree to these limits.
Programs, artists, dates, prices, and availability subject to change.
Enhance Your Experience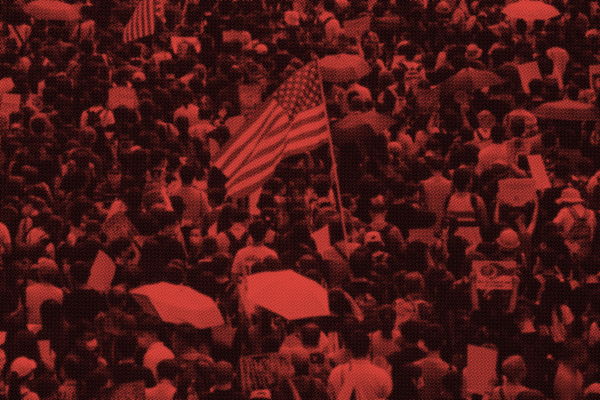 Before the concert: Get inspired and get active with our Action Hall
Event starts at 7:00PM
Featuring a protest memorabilia exhibit, voter registration, self-portraits, letter-writing stations, and more.
Power to the People! festival
From subversive statements to songs of solidarity, music has always had a role to play in the movements that shift attitudes and shape nations. Join curators Gustavo Dudamel and Herbie Hancock in a celebration of the music that moves mountains. We invite you to join the conversation.