About this Performance
Mahler's symphonic farewell is remarkable in so many ways and beloved by generations of music fans. Beginning and ending with slow movements, the Ninth repeatedly flouts tradition, combining raw, raucous enthusiasm with heartbreaking gestures of acceptance and final goodbyes. MTT has been called the leading Mahler interpreter of his generation by The New York Classical Review, who added, "His ideas about the composer never rest on predictability. They are constructively restless."
See other concerts in this series
Programs, artists, dates, prices, and availability subject to change.
Enhance Your Experience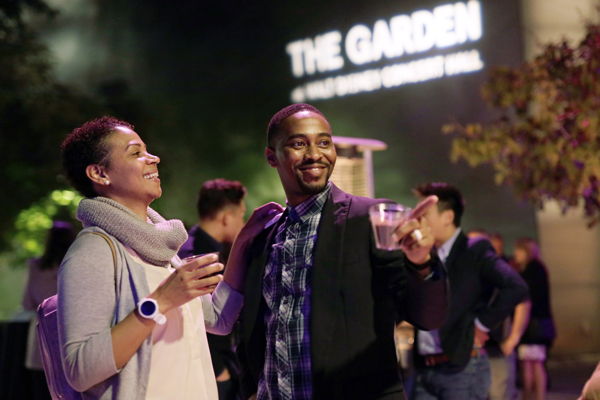 Drinks in The Garden
Event starts at 6:30PM
Set the tone for your night with Drinks in The Garden. Starting at 6:30pm, you can enjoy music and your first drink on us in the lush and leafy ambiance of Walt Disney Concert Hall's Blue Ribbon Garden.
Subject to cancellation due to weather conditions.
Learn More