Program
Listen to this program's playlist on Spotify
About this Performance
Widely acclaimed English actor/writer/director Simon McBurney and his equally accomplished brother, composer/writer/scholar Gerard McBurney, collaborate with Salonen to present darkly satirical musical-theater works from the heyday of German Expressionism. The music is inflected with 1920s jazz and popular song, along with an edge of cynicism.
The Seven Deadly Sins is supported by an Edgerton Foundation grant.
Programs, artists, dates, prices and availability subject to change.
Enhance Your Experience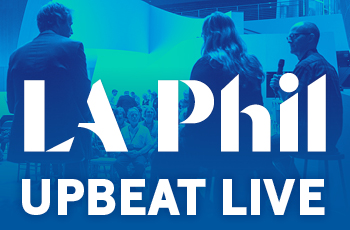 Upbeat Live with Kristi Brown-Montesano
Event starts at 7:00PM
Before the concert, some of the sharpest musical minds around – including members of the LA Phil – guide you through the evening's music, complete with a Q&A session for any lingering questions. This free event is held in BP Hall, accessible after your ticket is scanned.
Learn More